Chiropractor Mackenzie Pamer D.C.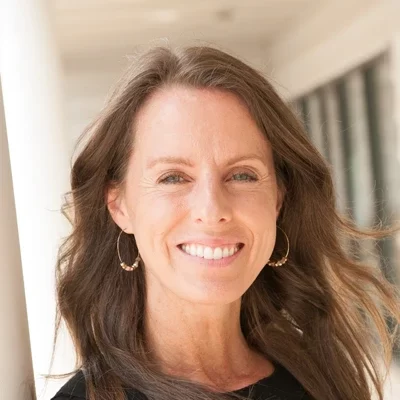 Dr. MacKenzie Pamer of Pamer Family Chiropractic grew up in Bellville, Ohio. She graduated in 1999 from Life University in Marietta, Georgia, where she obtained her Doctorate in Chiropractic. Dr. Pamer went on to successfully passed all four parts of the National Chiropractic Boards and is licensed by the Ohio State Chiropractic Board.
She moved to Powell OH in 2001 to open Pamer Family Chiropractic to be close to her family. She also chose Powell OH as she absolutely loves this beautiful small-town community with its strong family-friendly environment and strong support for local businesses.
Pamer Family Chiropractic is one of the fastest-growing chiropractic offices in the state of Ohio, thanks to Dr. MacKenzie Pamer's commitment to her patient's health and well-being. Since beginning her practice, she has helped change the lives of thousands of people. Dr. Pamer believes very strongly that through the power of chiropractic adjustments patients can experience increased health, energy, and the alleviation of countless ailments.
Monday
7:30am - 11:00am
3:00pm - 6:00pm
---
Tuesday
3:00pm - 6:00pm
---
Wednesday
7:30am - 11:00am
3:00pm - 6:00pm
---
Thursday
3:00pm - 6:00pm
---
Friday
7:30am - 11:00am
---
Saturday & Sunday
Closed